Suspension Seats Front/Rear
Aces Racing Seats make top 5 UTV Seats
ATV.com

"This pair of front suspension RZR seats has a slot built in for a 5-point harness. These seats have a quilted backing and an internal suspension system with highly bolstered seat bases for security and comfort. They have plastic, molded inserts for the headrest seat belt slots. They use the stock hardware, and will fit most RZR models, but older models will require an adapter kit. Being a two-pack, you actually get a great deal on a pair."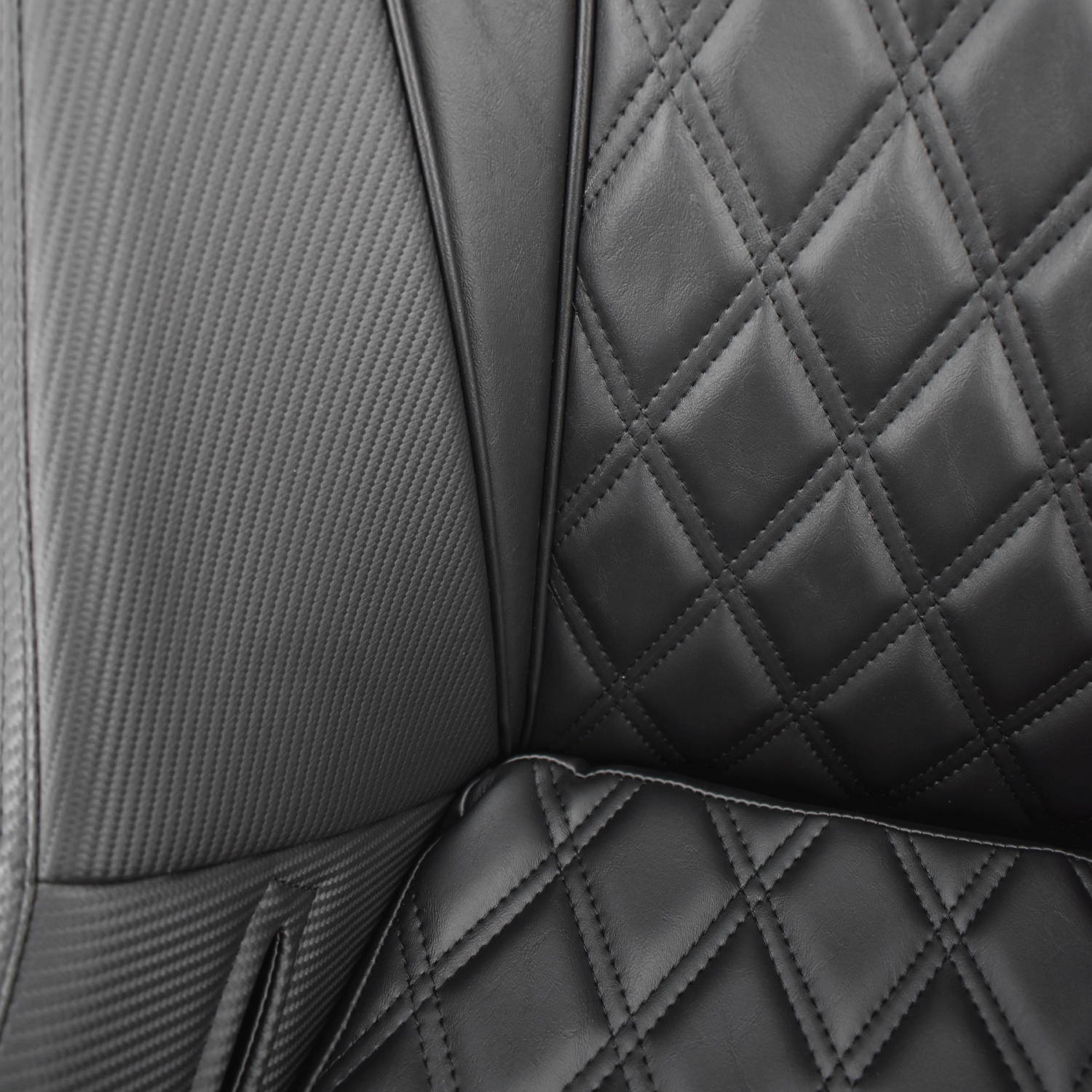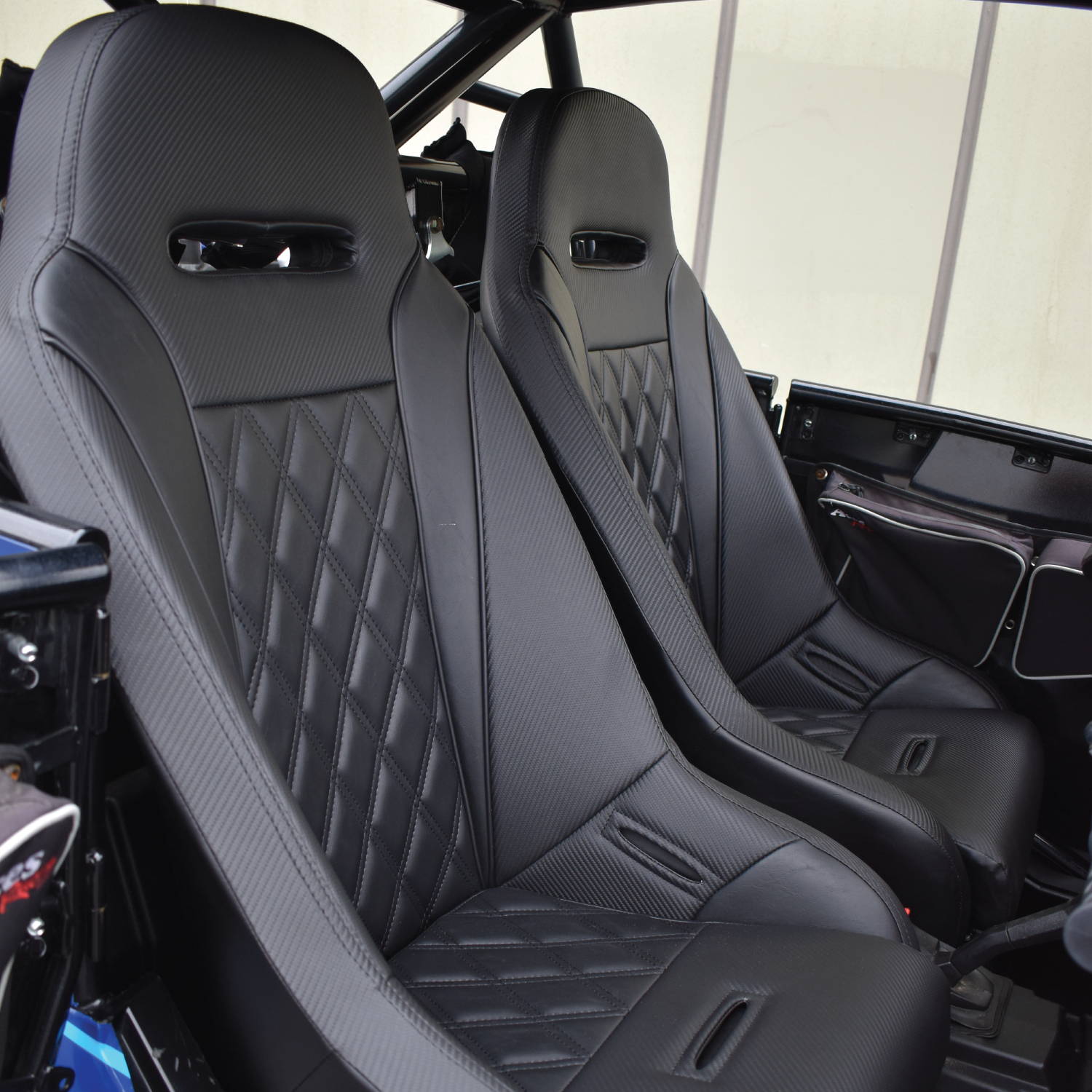 "I ordered the seats for my turbo s 4 velocity. They look very nice and fitment is good. They are pretty comfortable. Would definitely purchase again. Thank you! "
Mark C.
Feb 20,2020
"Great quality, comparable to any other seat on the market for a fraction of the price. Bolted directly into my Canam X3 and took about an hour for both seat."
Shawn L.
Feb 27, 2020
"Love my new seats they are amazing on long rides we did 80 miles last trip in 1 day and my back felt amazing after. So thankful !!!"
Janell H
Feb 20, 2020