Suspension Seats for your RZR 170
Aces Racing offers direct replacement seats for your RZR 170. These seats will fit all model rear Polaris RZR 170
Suspension Design ●  Direct Replacement  ●  Fast Shipping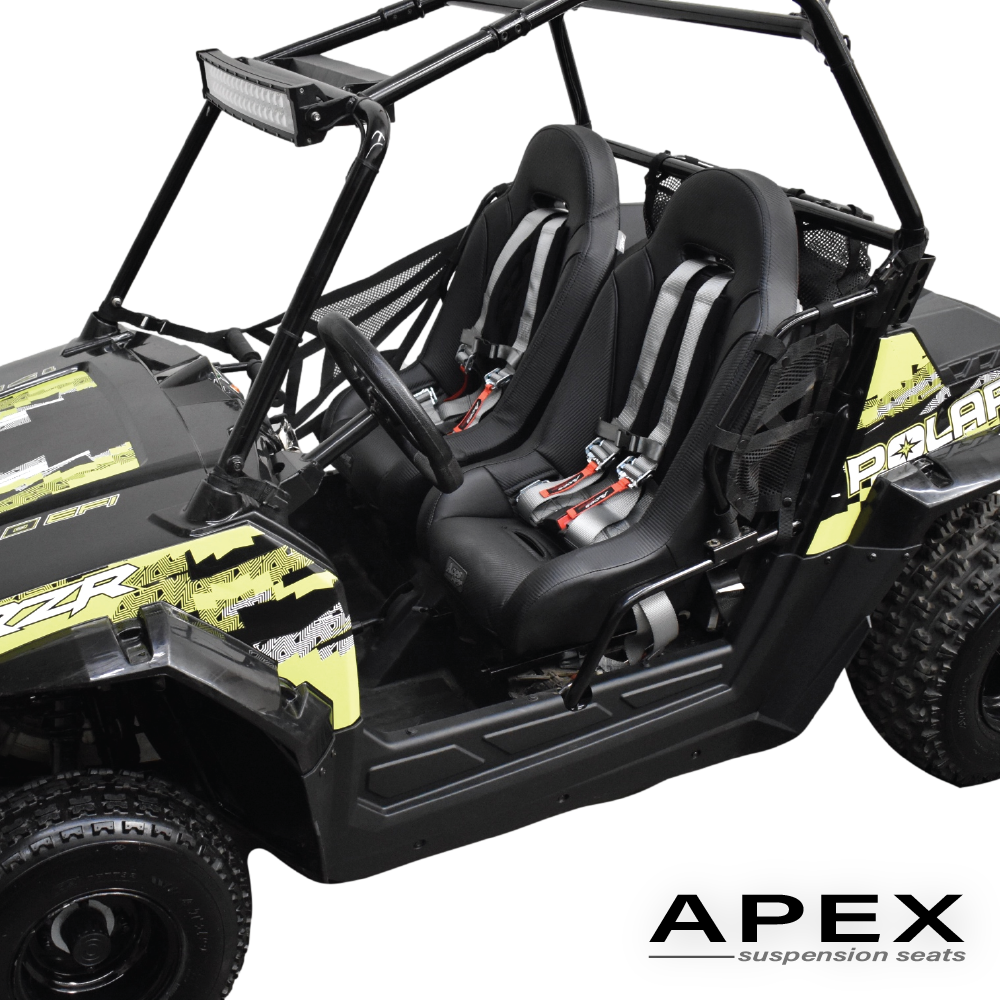 Easily mount these Apex Suspension seats into your RZR 170.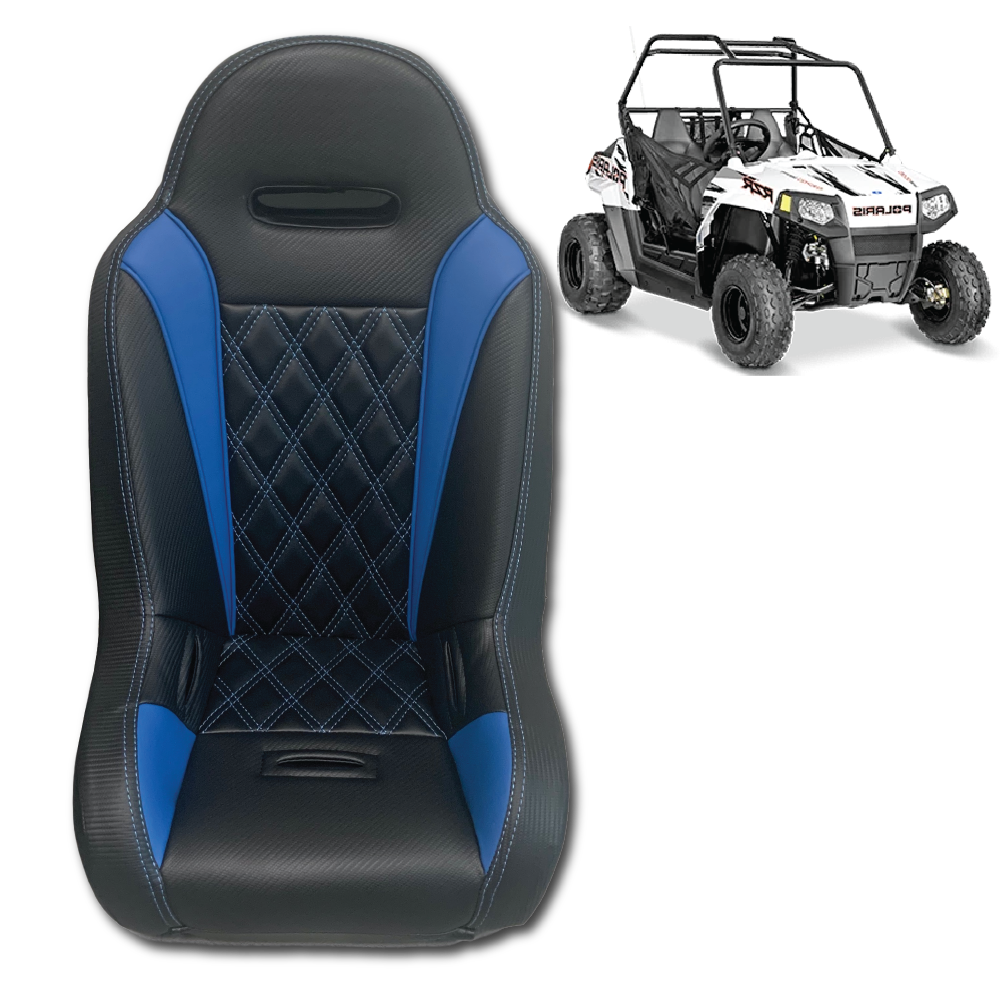 Aces racing seats are made up of a tubular frame and an intricate web of energy-absorbing material that gives you maximum comfort.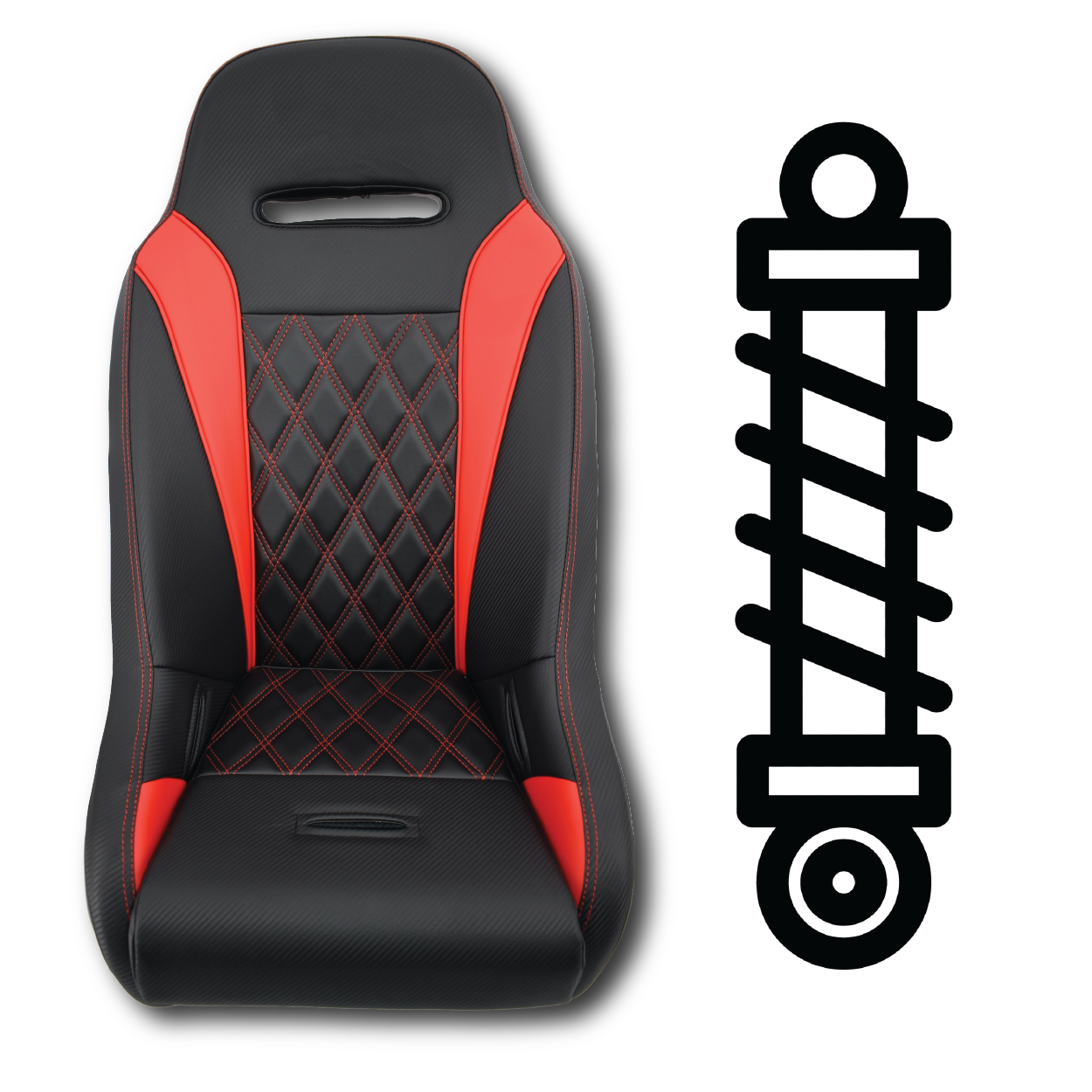 Our seats utilize marine grade vinyl and padding.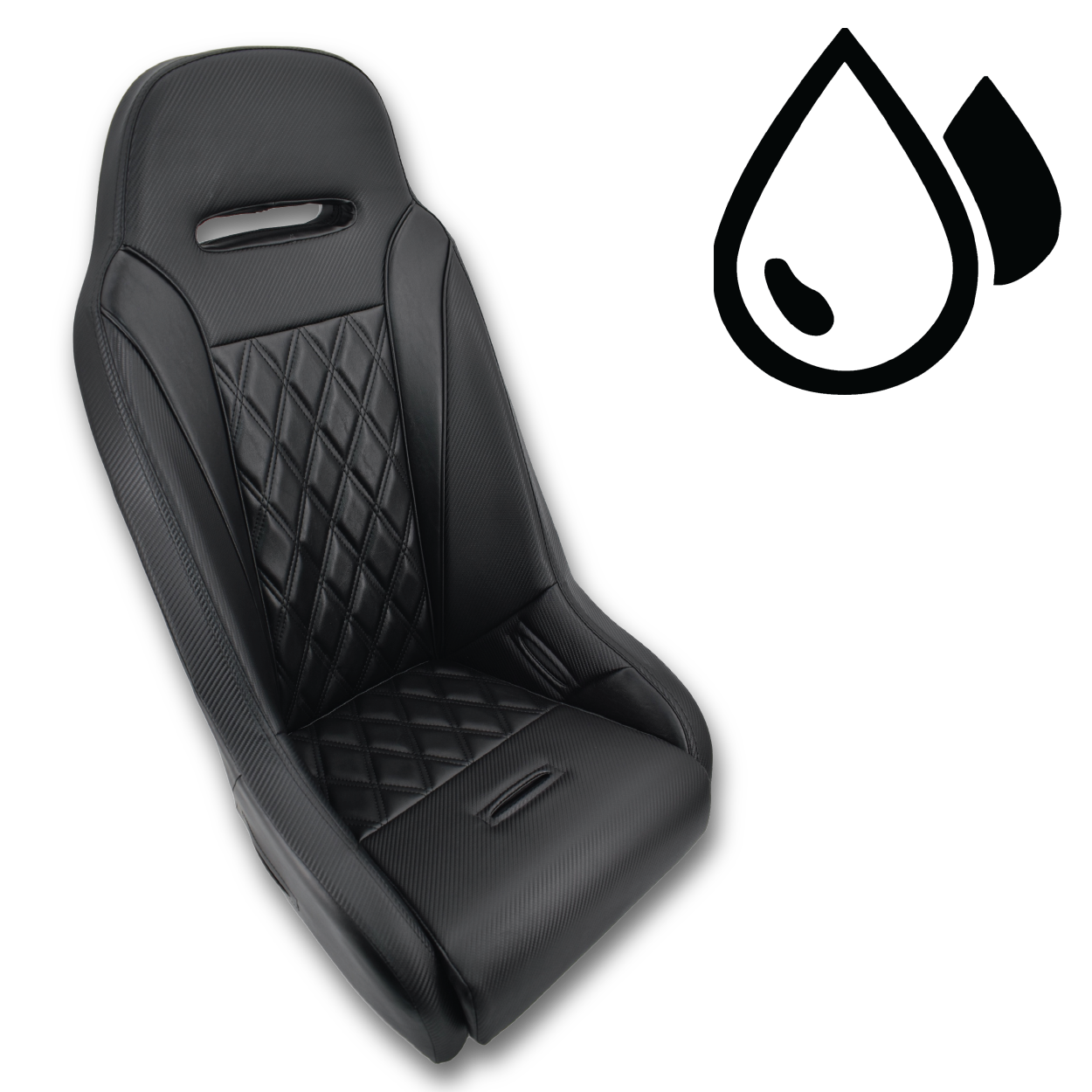 "Ordered the new all black seats for my 2019 xp4. Install was straight forward and they fit snug. The 2" harnesses fit perfect through the cut outs. They are comfy and supportive, much better than stock seats. Will be buying a set for the rear next. Fast and free shipping!"
Great Seats, Great Price
April 14, 2020
Great Fitment very pleased with seats.
I was actually surprised at how great they look and feel. Would recommend to anyone."
Would Recommend to Anyone
Aug 12, 2020
"The quality of the seats and harness are well worth the price. The seats are really comfortable and the harness are as well. Overall I am happy with the seats and harness's.."
Fast shipping and a great product
January 3 2020